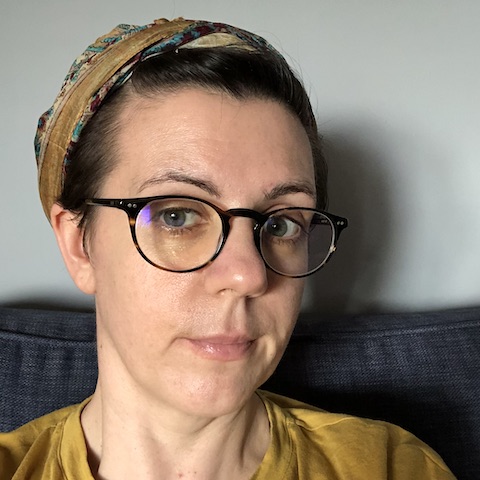 About Stephanie Marsh
Stephanie is currently UX Research Operations Lead at Springer Nature - a leading global publisher of science.
Stephanie started their career in the fields of UX and User Research in 2003 doing a PhD in applying UX and UR techniques to Information Science tools. Since then, they have worked in user-centric roles across a diverse range of industries in the UK often evangelising about, whilst delivering user-centric work.
Their book User Research - a practical guide (with Kogan Page) was first published in 2017 whilst Stephanie was the user research and analytics community in Government Digital Service within the UK Government. The second edition of the book was published in February 2022.
Stephanie is highly enthusiastic about all things user-centric whether it is for internal or external audiences.
How to choose your research and analysis methods with confidence
In the majority of scenarios where user research is needed, multiple methodologies may be appropriate, depending on circumstances, and there isn't a one size fits all method to answer all our questions. So it isn't always obvious which is the 'right' methods to choose. However, we may not be able to use the 'perfect' method if we are working with certain constraints. At the same time, it's a misconception that any data is better than no data.
In this workshop, we will get to know frameworks that will help you identify the best fit research and analysis methodologies. We'll cover:
Good research questions. These are the foundation of delivering effective actionable research
The kind of data you may want to gather depending on what stage of the development cycle you are in
The pros and cons of different research methods
The pros and cons of different analysis methods
Considering your constraints
By understanding these aspect we can choose the best fit research methods with confidence.
Stephanie will deliver this workshop on day one, June 28th
Day one focused on preparing. Build the right thing …informed by research.