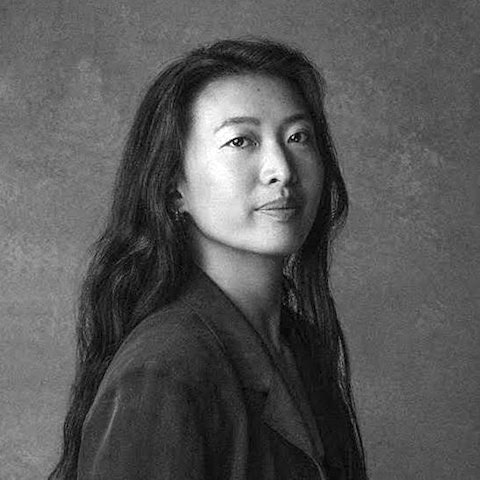 About Kat Zhou
Kat (she/her) is the creator of the <Design Ethically> project. <Design Ethically> started out as a framework for applying ethics to the design process and has now grown into a toolkit of speculative activities that help teams forecast the consequences of their products.
She has worked in the tech industry for years and serves on the board of advisors for the YX Foundation, a hybrid coalition-design lab focused on the intersections of AI/ML and critical race theory.
Due to her work with <Design Ethically>, she has spoken at events hosted by the European Parliament (2022) and the US Federal Trade Commission (2021), as well as an assortment of tech conferences. She has also guest lectured at various institutions, such as Harvard University (Spring 2021, Fall 2021) and Duke University (2019).
Kat has been quoted in the BBC, WIRED, Fast Company, Protocol, and Tech Policy Press. She is also pursuing a Masters degree in AI Ethics and Society at the University of Cambridge, with the Leverhulme Centre for the Future of Intelligence.
She lives in Stockholm with her adopted husky.
Design Ethically: From Imperative to Action
Join Kat, creator of the <Design Ethically> project, as she dives into how she created an ethical design framework for product teams and the lessons she learned from piloting her methodology with teams at various companies and universities across the world. She will also chart the course of how our industry got to where we are today, looking at the rise of manipulative design patterns and the like. Finally, she will discuss what scaling the tech ethics movement entails for individual employees, companies and/or startups, as well as the entire industry.
Kat will be speaking on day one, June 28th
Day one focuses on preparing. Build the right thing …informed by research.
Tickets
You can get three-day passes, or you can buy single-day tickets.