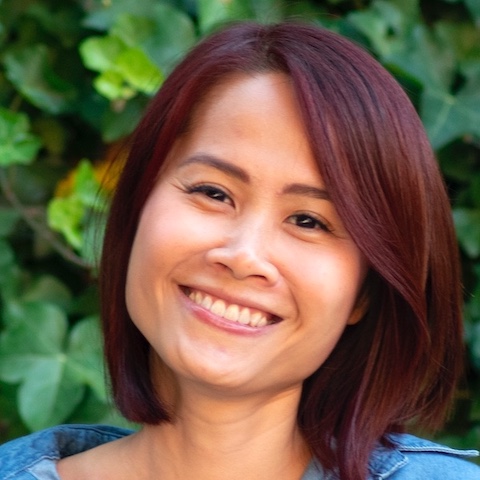 About Chui Chui Tan
Chui Chui Tan is a culturalisation expert focusing on global growth strategies and customer experience. She helps companies create products and services which provide the experience their global customers need, desire and expect.
With a PhD in Human-Computer Interaction, Chui Chui takes a holistic approach to fully understanding customers/users with different cultural backgrounds to help businesses define their (product, marketing, design, business, new market launch) strategies and grow their international reach and markets.
Chui Chui is the author of International User Research and she's also the creator of Global Design Guides.
Designing for your international audiences, growing your international markets
Designing an experience that matches what your global customers want, expect and need do not refer just to the visual elements. It also means designing your product propositions, marketing or other business strategies that would 'work' best in a specific market.
Many businesses are convinced that designing for other markets means copying their successful business model in the home country. They believe that localisation is about translation. They design their products without properly understanding what changes are needed and why they are needed. Even big companies do not always get it right.
In this talk, Chui Chui will discuss how these inaccurate perceptions can lead to flawed business and design decisions. She will also cover how having a clear holistic understanding of your global audiences and their context could lead to a better global market launch and growth. Practical tips will be provided to guide you through the process.
Chui Chui spoke on day one, June 28th
Day one focused on preparing. Build the right thing …informed by research.