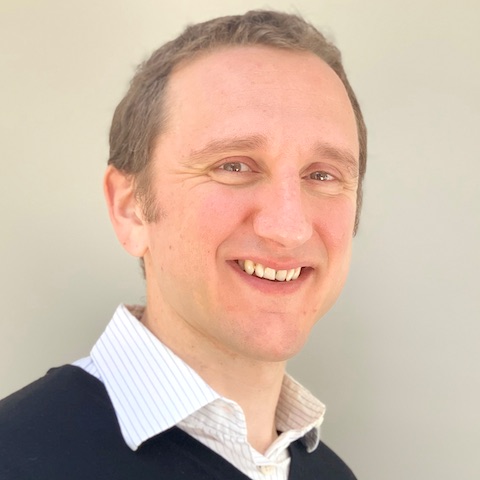 About Trenton Moss
Trenton is a business leader, trainer and coach who inspires everyone around him to achieve more than they think they can.
His bestselling book, 'Human Powered', was published last year. It helps you gain all the people skills and EQ you need to succeed as a designer.
He's founder and head coach at Team Sterka, a training and coaching business that creates high-performing teams.
Previously, he spent 15 years as founder and CEO at one of the UK's first UX agencies, Webcredible.
When he's not working, you'll usually find him running around after his kids. Or sleeping. He loves a post-lunch power nap.
How to sell in your work to anyone
85% of job success comes from well‐developed people skills. The greater your skills in leadership, emotional intelligence and resilience, the more likely you are to succeed. Simply doing great work isn't enough. In this interactive workshop, Trenton will teach you principles from his bestselling book, Human Powered. He'll highlight how to develop your emotional intelligence to:
Adjust your communication style depending on the person you're looking to influence
Achieve win-win outcomes so you and clients/stakeholders all succeed
Influence, persuade and get the outcome that you want, time and time again
Trenton will deliver this workshop on day two, June 29th and again on day three, June 30th
Day two focused on creating. Build the thing right …starting with content.
Day three focused on growing. Scale product design with design systems.