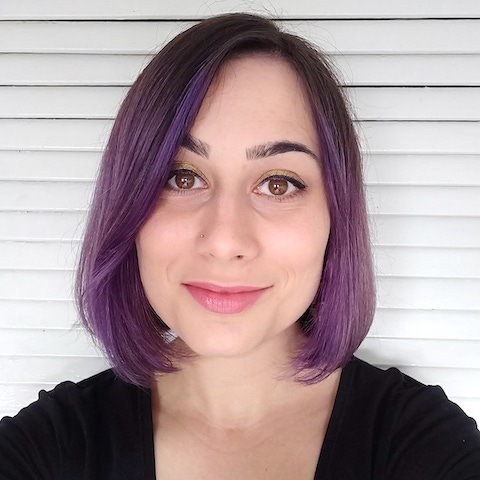 About Sophie Koonin
Sophie is a web-focused senior Product Engineer at incident.io in London, building intuitive tools to help companies manage and learn from incidents. A former web engineering lead at UK challenger bank Monzo, she's passionate about building inclusive, accessible web applications that people love.
Outside of work, Sophie writes about tech, teams and mental health at localghost.dev, builds silly web apps, and makes music.
Use your words: the importance of clear writing in product development
At incident.io, our job is to help customers put out fires when incidents happen, as easily as possible. In the heat of the moment, the last thing you want to do is try and navigate a confusing form or comb through a lengthy docs page to figure out how to update your status page.
All products have copy, from welcome messages to text on a submit button. In a startup when you're moving fast and wearing several hats, writing copy often gets left to the last minute - but it could be the difference that makes your product stand out from the competition.
In this talk I'll show you how we simplified and streamlined our copy to provide a more consistent and user-friendly experience, while still maintaining a distinct tone of voice.
Sophie spoke on day two, June 29th
Day two focused on creating. Build the thing right …starting with content.