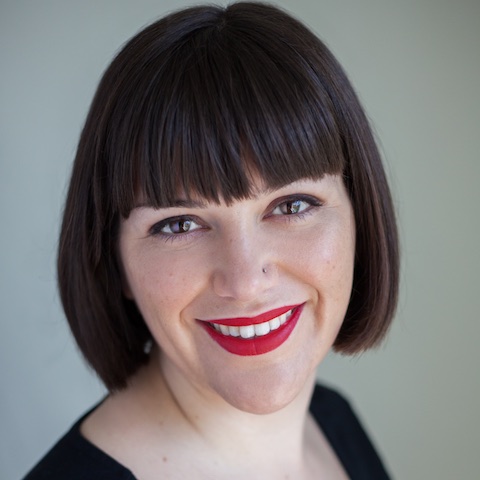 About Lauren Pope
Lauren is an independent content strategist for charities, arts and culture organisations, and good businesses.
She's worked in content and digital since 2007 and has delivered projects for some of the world's biggest brands, including adidas, American Express, Microsoft and Tetra Pak.
She started her own consultancy — La Pope — in 2018 to focus on helping organisations that put people and planet before profit tap into the benefits of content strategy.
Content audits: a pragmatic guide
A content audit will tell you exactly what's on your website and how well it's meeting user needs and business goals. With that knowledge, you can improve your content, build a better user experience, and increase conversions and retention.
Sounds good, right? Until you realise just how long, boring, and painstaking the process of reviewing every detail of every single page will be (if you can even work out where all your content is in the first place).
But it doesn't have to be so difficult. In this session, you'll learn a realistic approach to content auditing, including:
How to run a pragmatic audit, from selling the idea to your boss to reporting on your findings
Why you don't need to audit everything and how to choose what to include
How to turn your findings into action
How to take care of your wellbeing along the way
Learn a pragmatic approach to content auditing that won't take up all your time but will unlock better performance from your content.
Lauren will deliver this workshop on day two, June 29th
Day two focused on creating. Build the thing right …starting with content.