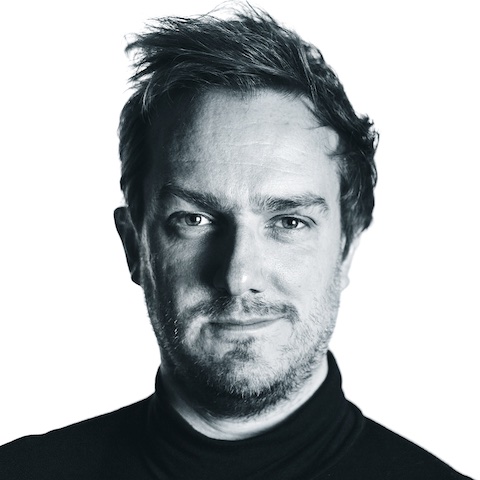 About John Bevan
John is a creative and strategy director bringing 15 years experience partnering top tier global brands to deliver growth through design, digital and innovation.
He helps organisations advance the world by great design co-creating mesmerising new products and services, optimising and enriching customer experiences and driving growth and strategic advantage.
Harnessing design systems
This workshop looks at how organisations can reduce cost and time to assemble and operate digital products and platforms at a larger scale by using design systems.
Through real-world use cases, plus showing tools, techniques, methods we set out to answer the following:
How can organisations master multi-team design at scale?
How to reduce time and cost to assemble and operate digital platforms?
What does best-practice design systems look like?
How to deliver consistency of UX without constraining creativity of UI?
How to curate and grow design systems - method and models?
Together, we'll look at how to structure design systems, components, patterns and how to work with data visualisation. We'll explore best practices, guidelines, principles and frameworks underpinning effective design systems at enterprise scale.
John will deliver this workshop on day three, June 30th
Day three focused on growing. Scale product design with design systems.